The first website that was built and put online was way back in year 1991. Today after two decades of that milestone, there are more than 649 million websites according to Net craft's April 2013 report. This shows that the World Wide Web has grown in leaps and bounds and if predictions are to be believed there are many more milestones yet to come.
For a business enterprise, the world of the Internet opens a large door of opportunity in terms of business exposure and widening its sphere of activity. Today, businesses tend to go shoulder to shoulder with technological advancement and the growing popularity of the Internet. However, the basics still remain the same. If you are looking to start a business or take your existing business online you need to have a website and you need to keep up the back hand processes related to it.
Though these tasks can be outsourced to experts, it is important that you are acquainted with what is involved. In this article, we will briefly discuss what Web Designing and Development is, and how you can get the most out of it.
A personal website is an essential part of your business today. No matter what kind of business you are into, having a website helps you interact with your customers easily. It is the first step to building your brand identity and reputation online. This very need has given rise to the concept of Web Designing and Development. Though both these terms are often used interchangeably, there is quite a difference in meaning.
Web Designing involves designing the part of your website which will be viewed and used by the customers. Web designing mainly involves aspects like; the look of your website, the functionality, easy navigation and so on. The whole idea is to make the website customer centric enabling your customer an ease of interaction with your company.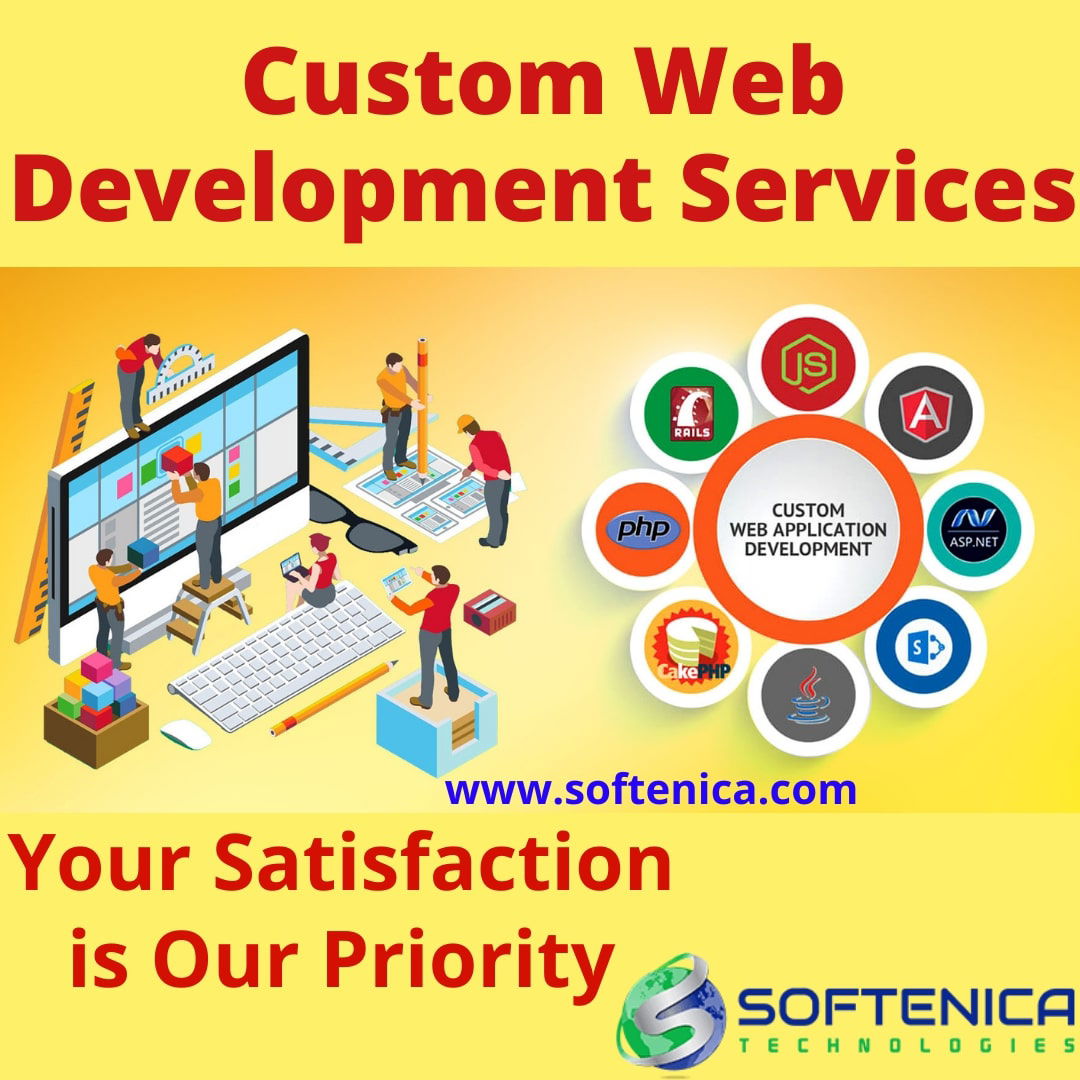 Web Development is the back-end of your website. This basically takes care of all the programming and interaction required for the effective functioning of the web page. Web Development mainly involves taking care of all the back-end processes involved in the working of your site. It ensures that your site is running effectively and troubleshoot any problem that comes up with regard to the usability or maintenance of the website.
The first thing you will have to do is get a domain name registered for your website. Then, comes the part of designing and developing it. Websites can briefly be categorized into three categories: E-commerce websites, Corporate Websites and Community forums and portals. If you wish to have a website designed for your business, you may first want to decide the type of website you want. Once you know what type of site you want to design, you can move on to how you can design and keep up it.
The Web Development aspect addresses this. It basically includes the following steps. It begins with a Requirement Analysis, based on which a prototype is developed. After this, the Site Map is developed to design the navigation and appearance of the website. This is the skeleton of your soon-to-be website. With the help of custom made Templates, Graphic Designing and Image Editing, the look or appearance of your website is fixed. To help you upload and download information to and from your website, a Database is designed and developed. Then comes the last testing, where any minute glitches are rectified and your website is ready to go live.
Do not worry, there are many professional Web Designing and Development service providers who can help you create and maintain your website from scratch. They can help you in getting a domain name, designing and developing your website and also in its maintenance. When you take the help of these professionals you are in effect opting for a hassle free, all taken care of deal that cannot go wrong. However, it is very important that you are actively involved in the process and clearly communicate your goals and expectations. It is your brainchild after all!